*To Scale your Law Firm is the goal for every attorney on the block, but you can't get it done without the proper protections and systems in place*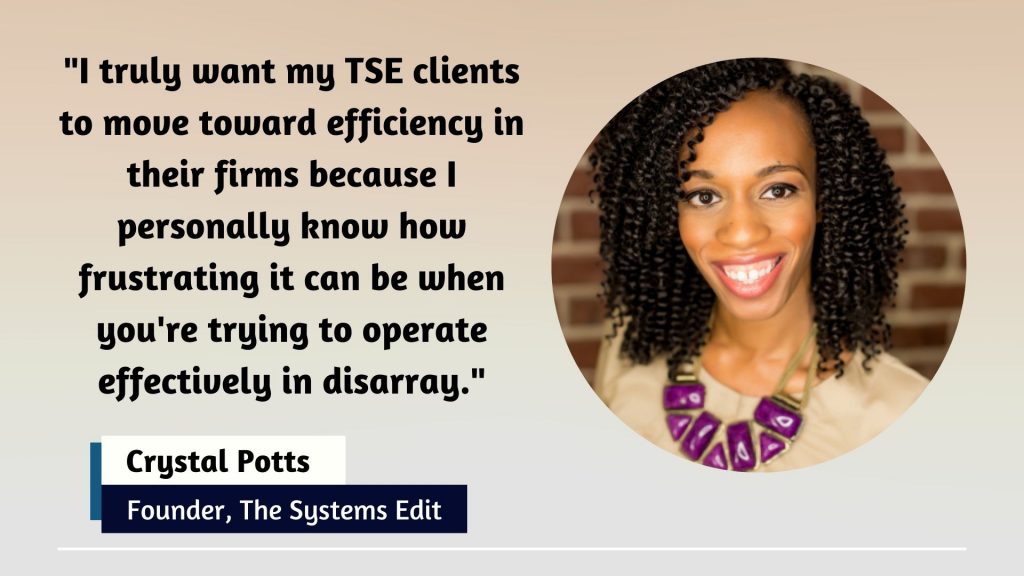 Meet Crystal Potts. Crystal owns and operates two businesses – she is the founder of Potts Legal as well as The Systems Edit. Potts Legal is a law firm that focuses on personal injury and intellectual property ("IP").
Protecting Business Owners Through Trademarks & Copyright to Confidently Scale Your Law Firm
As an IP attorney, Crystal helps creatives and business owners secure protection for their brands and creativity through trademarks and copyright. This allows business owners to confidently start and scale their businesses. The Systems Edit (TSE) helps lawyers streamline and maximize the efficiency of their systems and legal tech in their law firms, so they can increase their productivity and profit.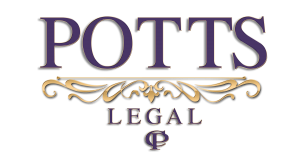 Crystal started Potts Legal in 2016. Through the experience of working at firms and starting her own firm, she realized the impact that leveraging the proper systems, processes, and tools can have on operations and efficiency. In 2021, Crystal then founded The Systems Edit to help lawyers and law firms increase the technological and operational efficiency of their firms.
Crystal's clients work with her because they have come to a point in their careers when they are really ready to scale their businesses and leverage some aspect of technology in their business. The pandemic opened many eyes in various industries to the necessity of implementing more technology in a business to allow the business to pivot with what was occurring in the world. Crystal's clients are open to getting started from the ground up or looking to reconfigure pre-existing systems and processes.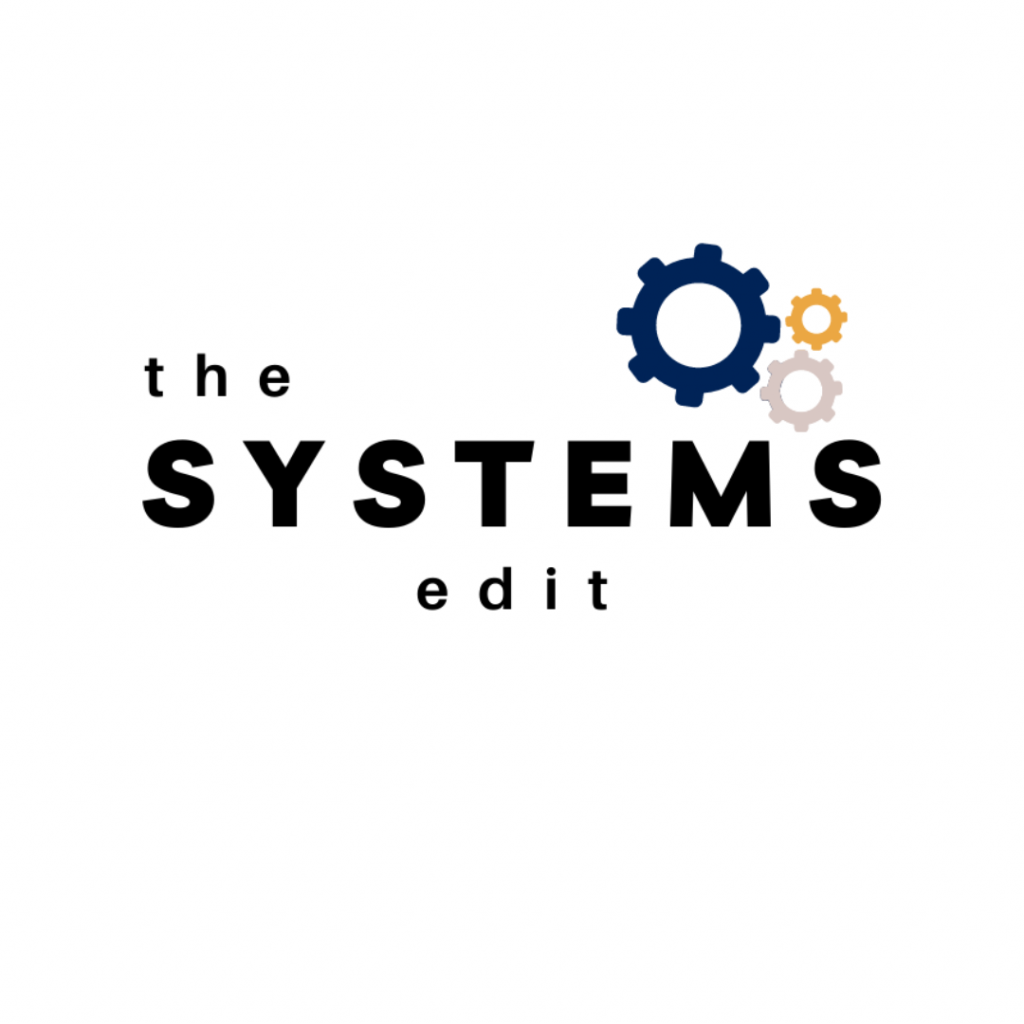 Outside of Crystal's day-to-day work, she is the chair of the Communications Committee and a member of the Intellectual Property Committee for the Florida Bar's Business Law Section. She is also a member of New Life in Christ Enrichment Center, her local church, where she is head of the Communications Department and serves as a Sunday School teacher to their teenagers.
During her free time, Crystal enjoys organizing, watching documentaries and based-on-a-true story movies, listening to music, traveling, and playing her violin. She also enjoys spending time with her family, friends, and her dog, Romeo. (She also became a plant mom during the pandemic! Get in touch with Crystal Potts.
Looking to scale your own business? Contact Lawsome and book your appointment today.