Get a Year's Worth of
Customized

Social Media Content
It's time to say no to more late nights trying to come up with relatable, engaging, and educational social media posts for your Estate Planning Law Firm, are we right?!
Your time should be spent doing what you
Know & Love
When you were in law school, were you dreaming about all the ways you'd eventually need to market your firm to connect with and build an audience and carve out your place in the market? Of course not! Not then. Not now.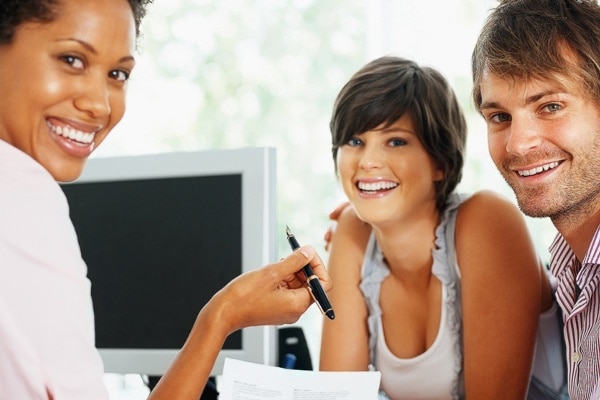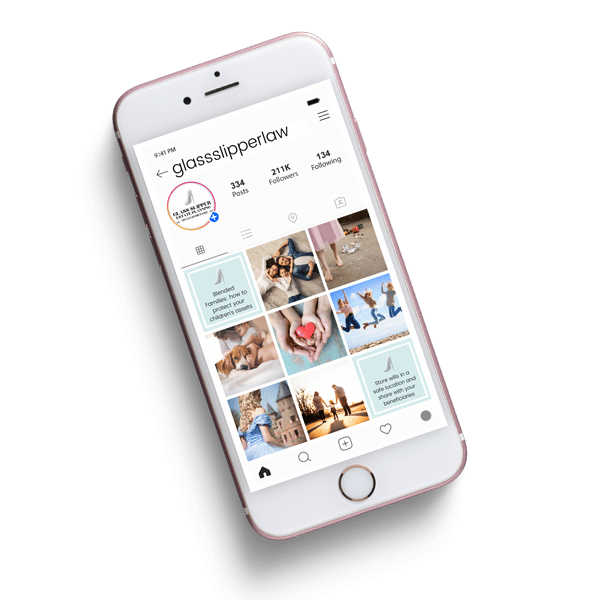 Consistency is Key to Creating and Growing a
Community
Social media is the most efficient way to build the heart-centered community you're looking to create around your firm, and consistency is the key to sustainable growth.
But the most frustrating, intense, and time-consuming part of social media outreach is writing the posts, day in and day out… each and every week.
This Offer is
Exclusive

to our Clients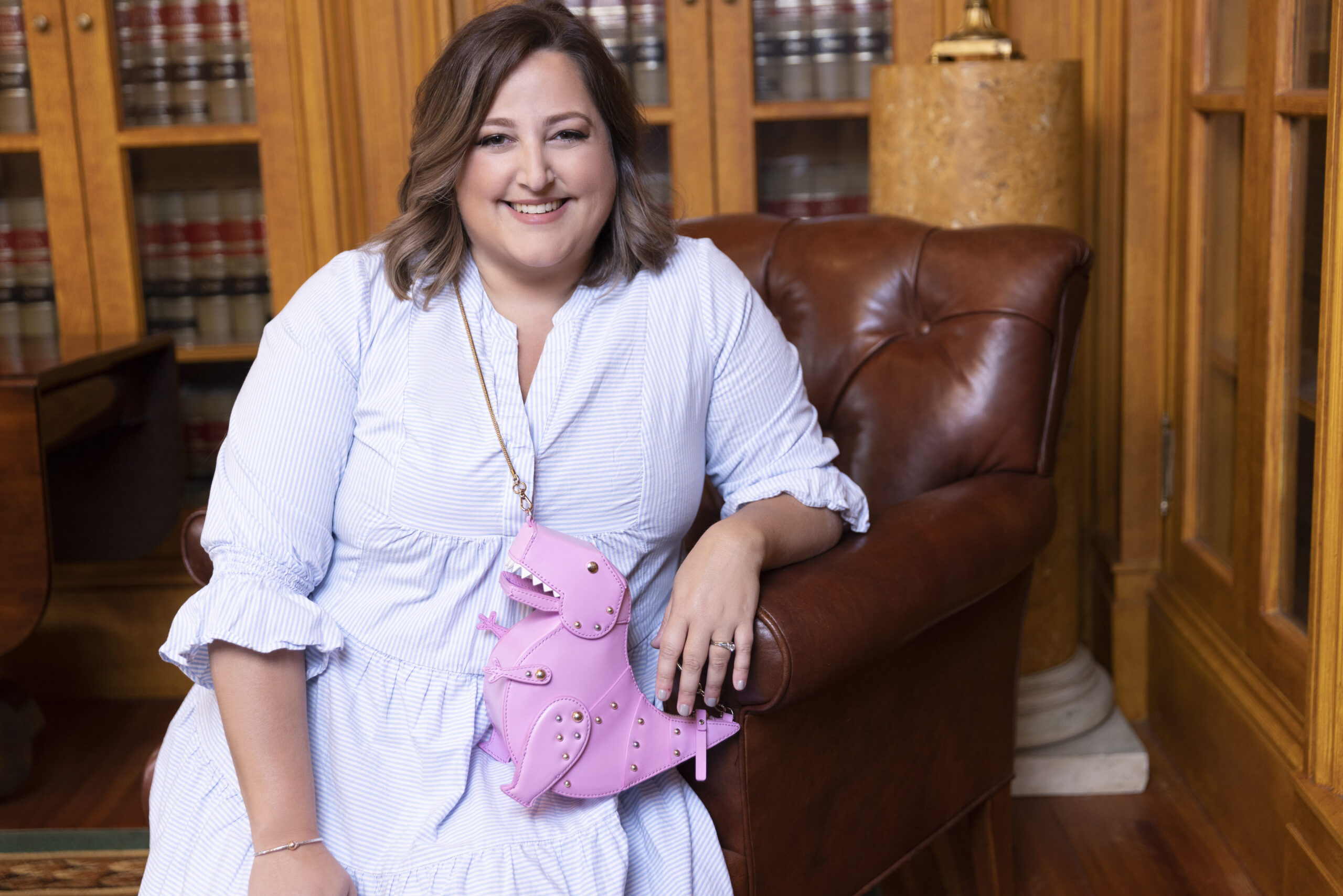 Your
Ethically Certified

Marketing Team
Our women-run digital marketing agency has years of experience supporting awesome attorneys who want to build a heart-centered community around their firm.
Here's What You Get with our
Exclusive

Social Media and Digital Marketing Package
Purchase a years worth of social media content and other marketing tools for your Estate Planning business for
only $2,500!
Filling out our intake form does not obligate you to purchase, but it does allow you to schedule a call with our team so we can confirm your area code is still available and begin the process of customizing your content for your firm's unique needs. Upon completion, our team will reach out to you to begin the process! We look forward to making your firms content awesome!
We take our job seriously, and we're here to guide you.
Our monthly newsletter will answer your most common marketing questions and more.