Successful Law Firm Marketing Educational Tools & Articles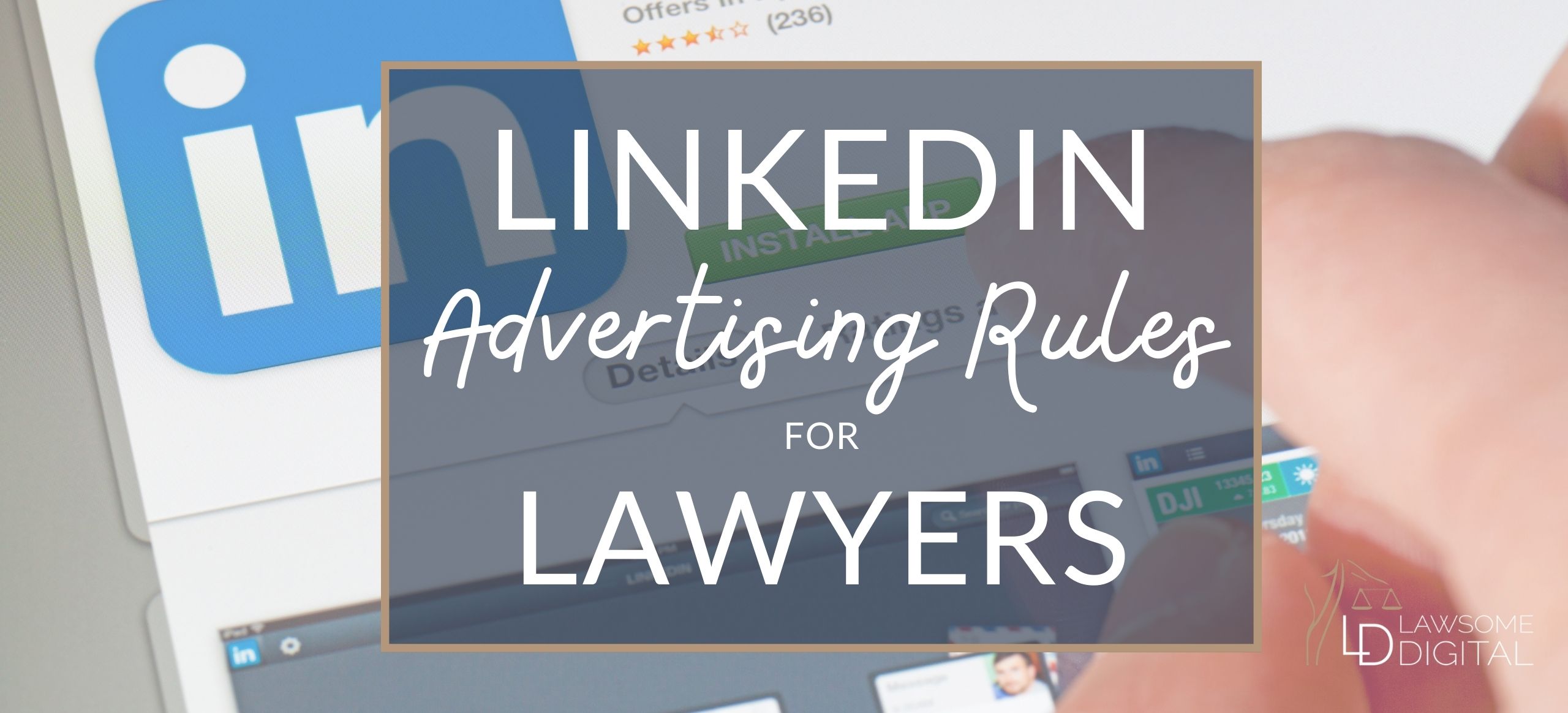 LinkedIn advertising rules for lawyers can be tricky. Attorneys work under strict ethical guidelines, and every aspect of their business must conform to these standards.
Read More »
We take our job seriously, and we're here to guide you.
Our monthly newsletter will answer your most common marketing questions and more.