It's Time to Build a
Community

Around Your Firm
It's time to get Lawsome! It all starts with a click…
You need your law firm to stand out. Branding makes your law firm memorable, and helps your potential clients remember you among your competitors.
A strong brand stands for something. It tells people what they can expect from you, and how you'll treat them. It also helps you stand out from the competition—and that's key in a crowded market.
Branding isn't just about logos and colors, but rather what those things mean to the people who encounter them: what they represent, and how that fits into the larger picture of their lives.
We start with your law firm, your practice areas, and how you are different than your competitors. We provide multiple logos for your to choose from (and we promise, they won't include a gavel.)
Our team of graphic designers will work closely with you to create a logo that reflects the image of your business and makes an impact on your clients. We'll even help you set up a social media page so that customers can find you online!
Branding Packages START AT $2,500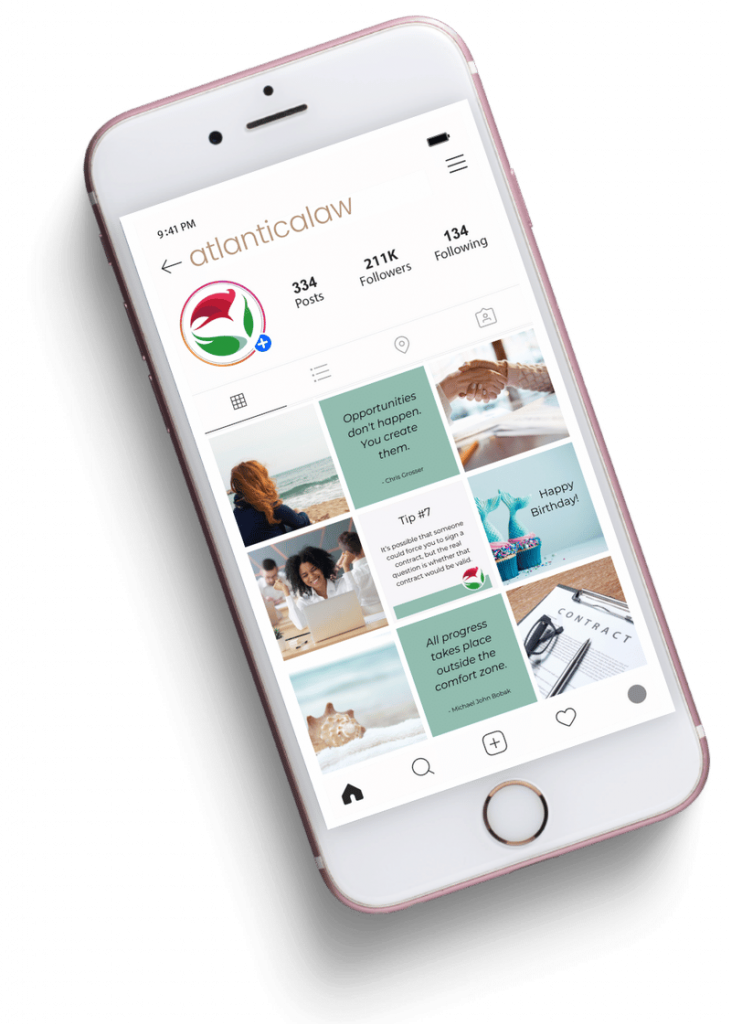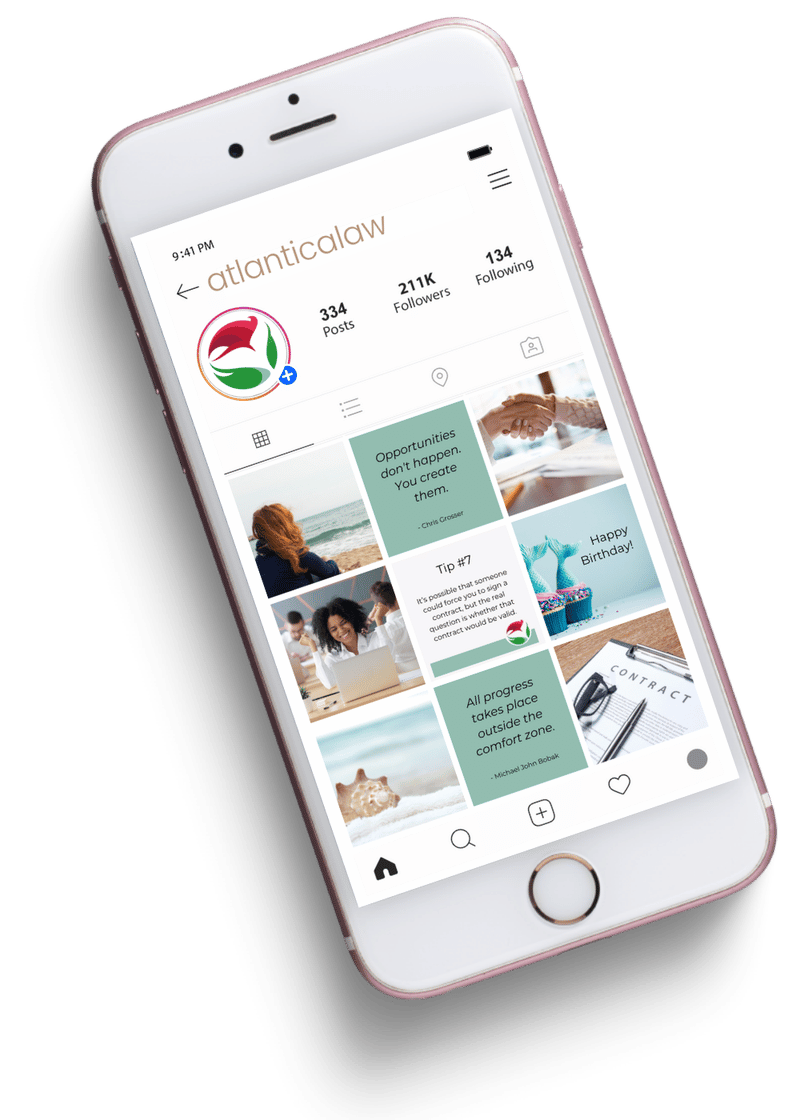 Custom websites for your unique firm
Your website is your virtual real estate. It is the first impression that you are making on your clientele, and it should represent your brand and your law firm in the best way possible.
We have created unique websites for our clients, allowing them to stand out from their competition and gain more clients by presenting their company in a professional light.
Your website is built to your specifications. We ensure that every package is created uniquely for each client, and we use a combination of text, images, and video to showcase your legal services.
Every client deserves ownership over their own website. That's why we give each of our clients complete control over their websites, including training sessions on how to make basic changes and maintenance. You have control over your domain, your hosting, and your content even if you choose to no longer work with us.
5-Page Websites starting at $4,500
We take our job seriously, and we're here to guide you.
Our monthly newsletter will answer your most common marketing questions and more.