Want
Awesome Marketing

for Your Family Law Firm?
Is Your Firm Making Marketing Mistakes on Social Media?
Don't get caught unprepared! Download our free guide.
Your
All-Encompassing

Law Firm Digital Marketing AGency for your Family or Divorce Law firm
At Lawsome Digital Marketing, we are focused, ethical, compliant, and ready to boost your law firm's marketing success.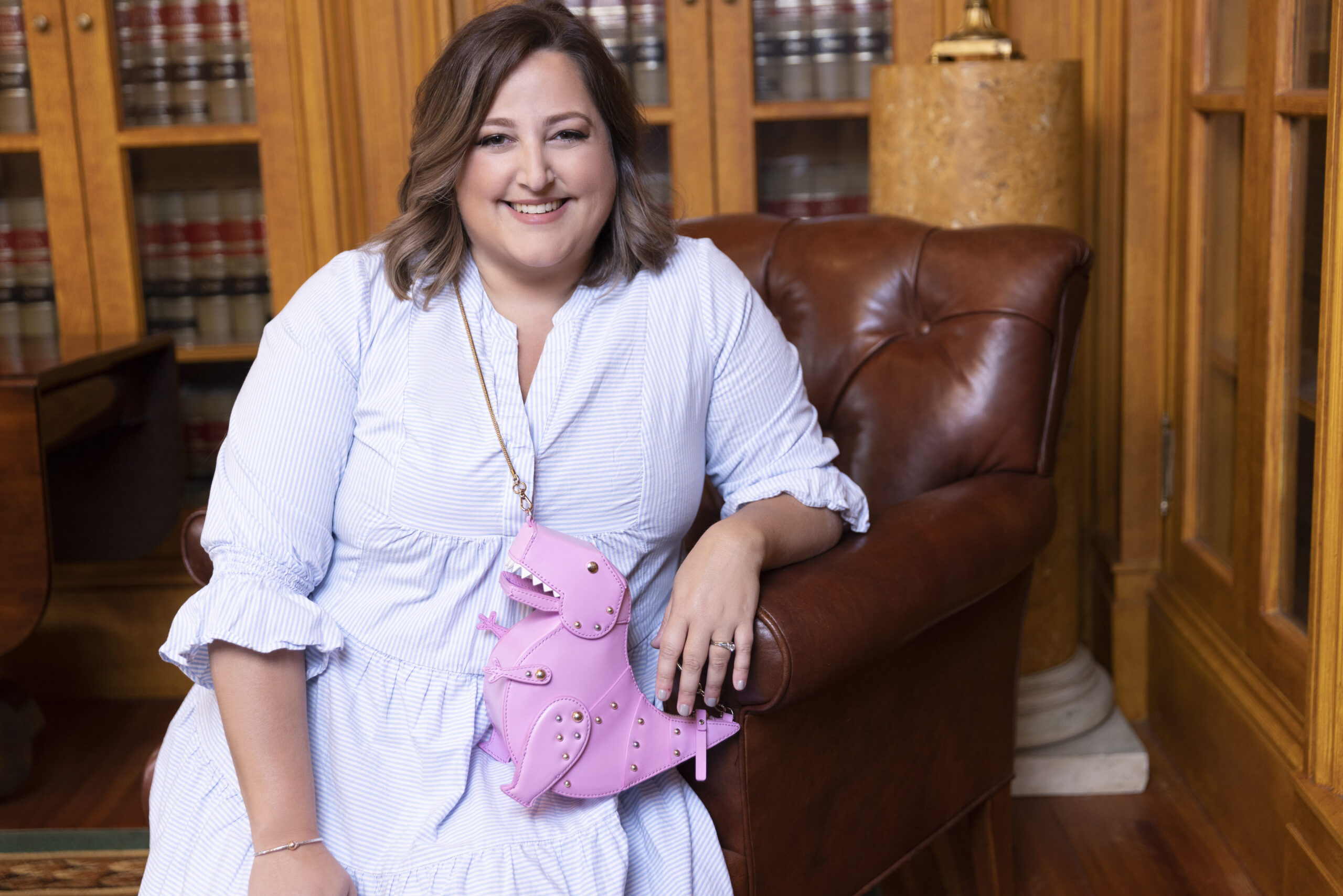 Your
Ethically-Certified

Law Firm Marketing AGency
Our women-run digital marketing agency has years of experience supporting awesome attorneys who want to build a heart-centered community around their firm.
What is the best
digital marketing

strategy for Family, Adoption or Divorce law firms?
The best digital marketing strategy for any small law firm is to develop a digital presence that will gain visibility and draw in potential clients. Small firms should focus on creating an informative website to showcase their firm, advertise online using PPC and Social Media ads, and build your online brand as much as possible! Your website should be up-to-date, well designed, and should utilize content marketing tactics such as regular blogging, SEO, and maintain an active social media presence.
Investing in digital advertising like Google Ads and Social Media ads can drive a massive amount of traffic and potential customers to visit your law firm's website. Don't forget to measure goals along the way – pay attention to data that tells you how successful you've been so far in targeting and engaging potential new customers. Talk to our team at Lawsome Digital to develop your digital marketing strategy for 2023!