When Lawsome was approached by this client, we felt the need to expand Magic Mirror's reach across the entire kingdom.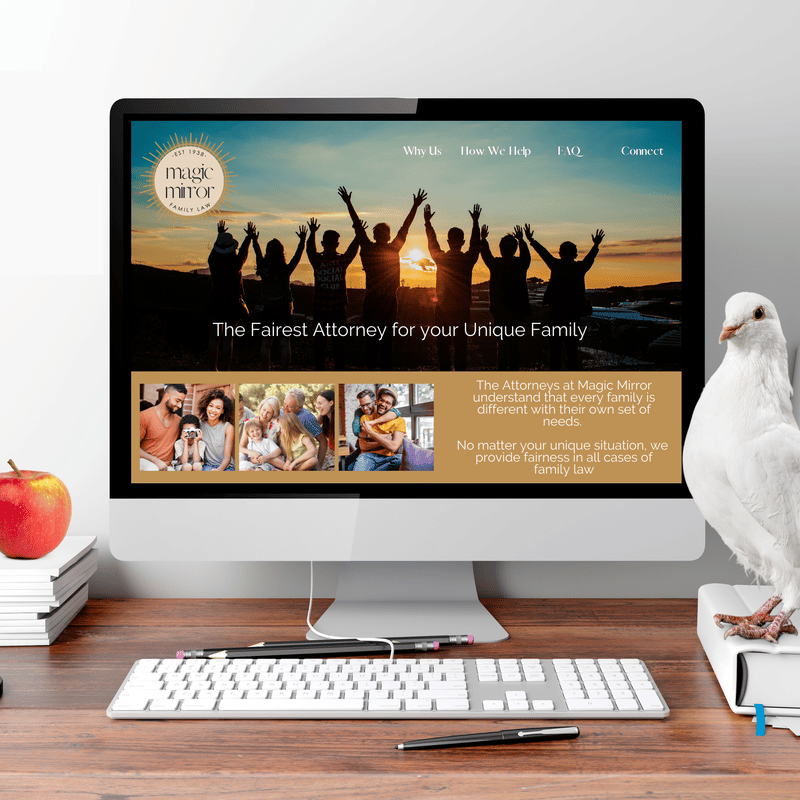 Magic Mirror Family Law was established when the founder's father passed away. With no will, she was left to a jealous family.
After some long, dark days of uncertainty, she received a kiss of redemption, breaking the evil spell her family held against her. Magic Mirror Family Law helps cure the curse of familial corruption ensuring families live a life that's fair, healthy, and fulfilling.
"A fool can see that Magic Mirror Family Law is the fairest in the land…"
– The Queen
It was clear their community needed to know how Magic Mirror Family Law could help them escape from the wicked ways and perils plotted against them to avoid eating bad apples – we proposed:
A clear and concise website with a definitive CTA and messaging system targeted towards those individuals who may be too bashful or grumpy to pick up the phone and make the call.
An annual social media calendar for postings with a focus on short video clips to include "tidying tips" for family documents, accounts and affairs and behind-the-scenes videos of the crew whistling while they worked on mining the gems needed to win cases.
Local awareness and Google ads, spreading the word on the firm's fairness in all cases of family law.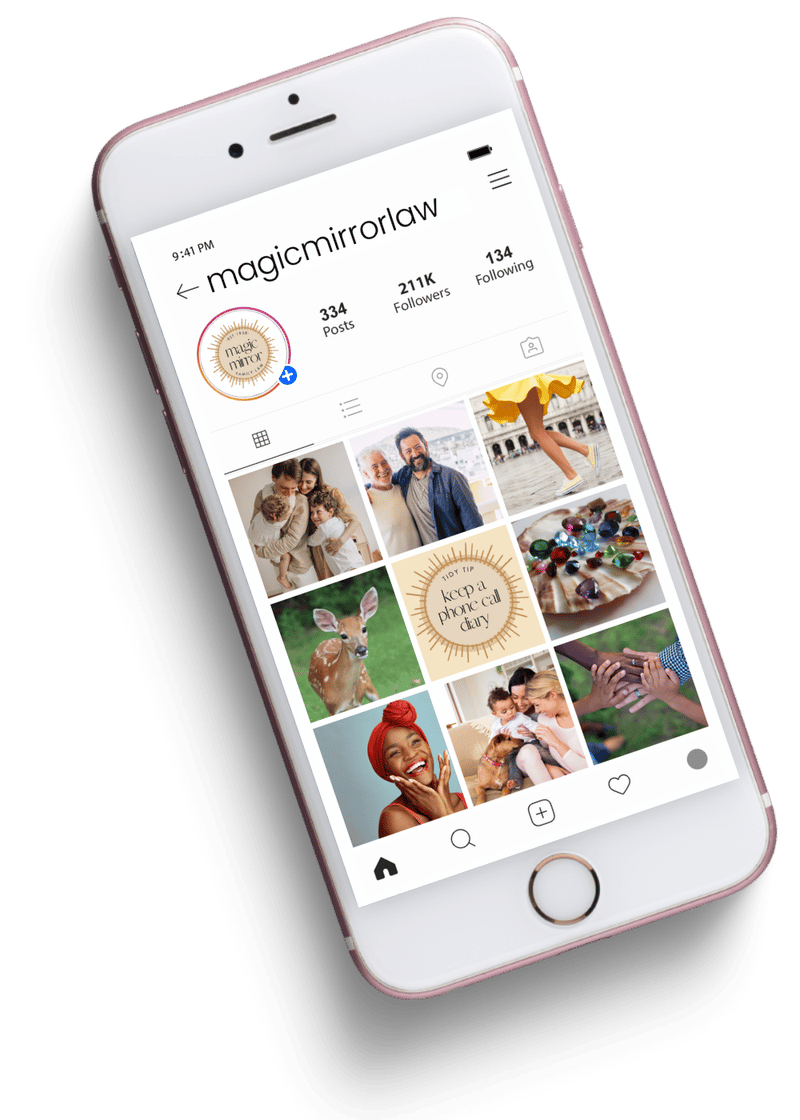 "Magic Mirror Family Law is full of angels. They handled everything we needed beautifully."
– Bashful
"We were buttering like spoodledugs, and Magic Mirror helped get our heads together."
– Doc
"The help from Magic Mirror made us want to dance and tap our feet in joy! There is no finer team."
– Happy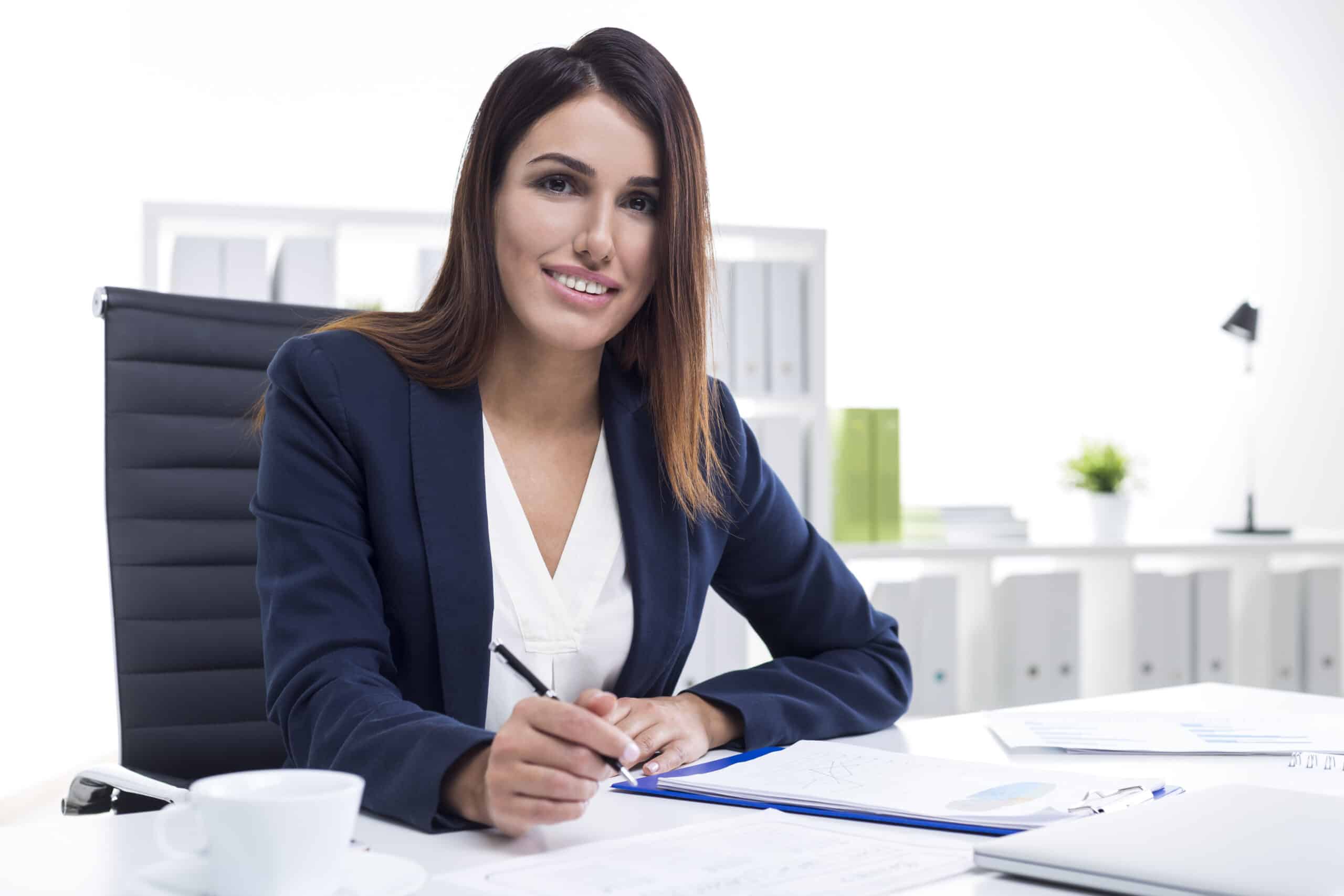 A Marketing Team
Your Firm

Can Trust
At Lawsome Digital, our goal is to create consistent, engaging content that builds a community of educated prospects and dedicated clients around your firm. If you're running a contract and collections business, and want your law firm marketing to be awesome, give us a ring.
We take our job seriously, and we're here to guide you.
Our monthly newsletter will answer your most common marketing questions and more.